What to Look For in A SEO Agency for Financial Services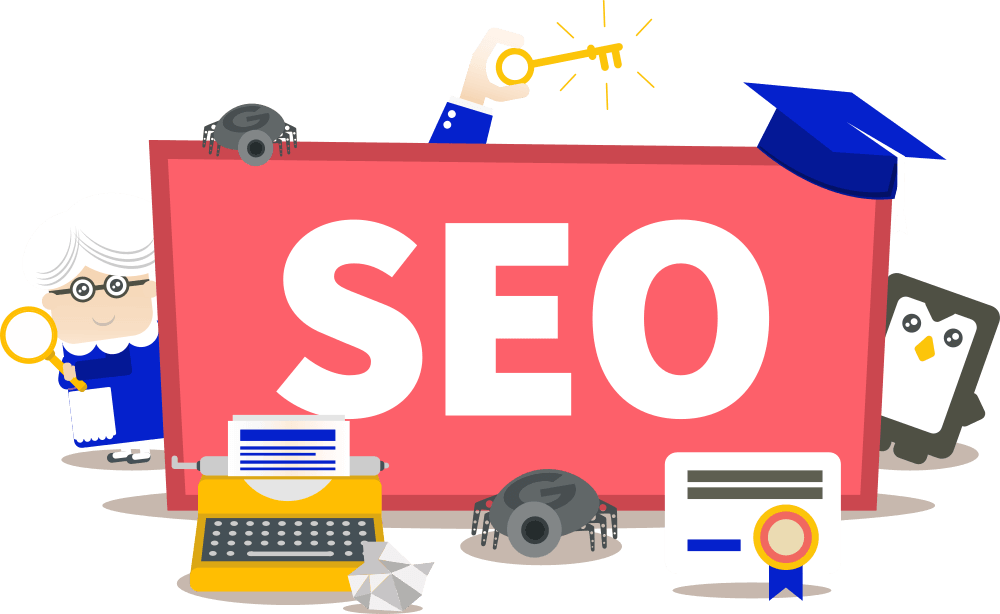 SEO agencies aid financial companies to rank higher in Google search results to visitors seeking financial advice. SEO agencies are well-aware of the changes occurring in the financial service industry, using those leads and information to make your website grow online. The expertise of an SEO agency will help your company stand up against influential companies in the market.
The following are tips on choosing the right SEO Agency for Financial Services:
1. Have a Word with the Employees of the Agency:
A well-reputed SEO Services Agency might not appear on the front page when you search for it on Google because they are busy serving clients instead of improving their position. Meeting the SEO company helps you gain clarity and perspective about the kind of work they undertake. Talk to the employees directly to get a clear picture of the SEO firm before finalizing your decision.
2. Pay Attention to Metrics:
The agency should determine a goal of ranking using the specific keywords associated with your company. Metrics are KPIs (Key Performance Indicators) that significantly impact the Google search ranking of your company. Be sure to search for an SEO firm that identifies the metrics that go well with your business. Employ a marketing SEO firm that systematically charts progress once you get started with your website online under their prevalence.
3. Check the Agency's Past Performance:
Always check the reviews and past performance of the agency before moving ahead. Go through their website or contact people who have already worked with them to get a genuine review. Check the testimonials of their clients, as this helps you determine whether their methods and metrics will work for your business or not.
4. Find an Agency Under your Budget:
Be sure to go through the agency packages to select one that falls under your budget. People often go for cheaper options to save money, but in this case, beware of cheap SEO agencies because sometimes they don't proceed by the exact Google guidelines – this can harm your business reputation. Recognized companies might have higher charges, but they deliver better results.
5. Find an Agency that Matches your Business:
Visit the websites of several SEO companies to understand what they offer so that you can shortlist the best one according to your need. Be sure to keep an eye out for a marketing agency in the financial niche. Marketing experts of the agency understand the current market issues and can channelize this information to help your business grow.
Redwings Marketing is the one-stop solution for your financial service's SEO support. They have the best team of marketing specialists, expert writers, and professionals in the technical field to provide you with seamless services, redwingsmarketing.ie has worked with several companies and has received genuine feedback. Make sure to reach out to them and visit their website for more details.